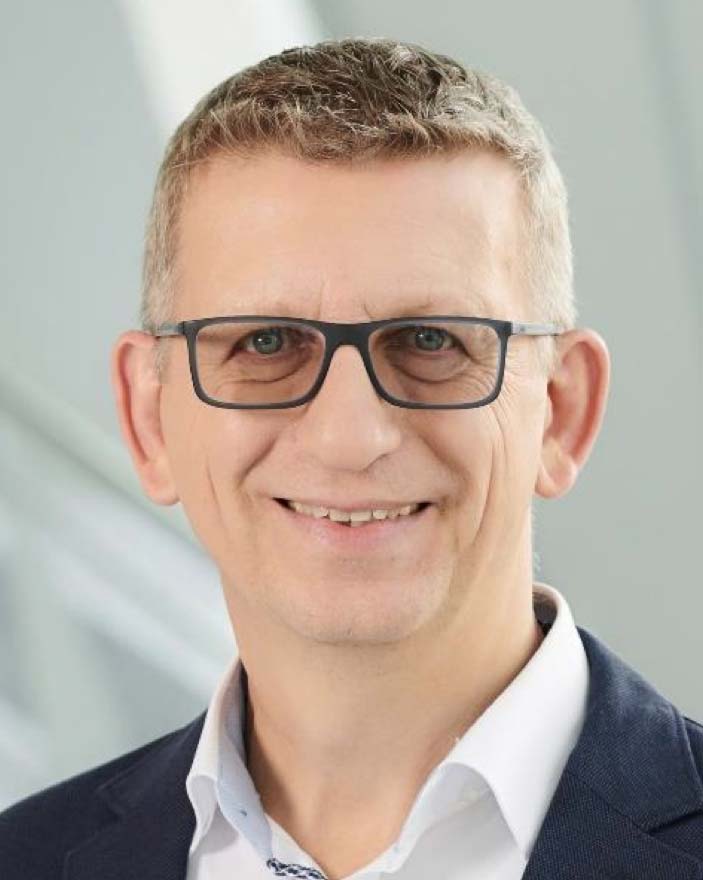 CEO, Mercedes-Benz Intellectual Property GmbH & Co KG
Director Intellectual Property
Holding different functions within the R&D organization of Daimler and now Mercedes-Benz, he accumulated over 30 years of experience in the automotive business. Being a pioneer he helped the company to establish an international footprint, for 19 years he was in foreign assignments that included Brazil, South Africa, Mexico, the longest assignment was a 9 years term in China where he was establishing the local R&D area.
Since late 2019, he is back to his home and the Mercedes-Benz headquarter in Stuttgart where he took the current role in IP.
As an Engineer Klaus adds a strong business view to IP and is committed to find solutions that are economic, practical and functional for all involved parties.