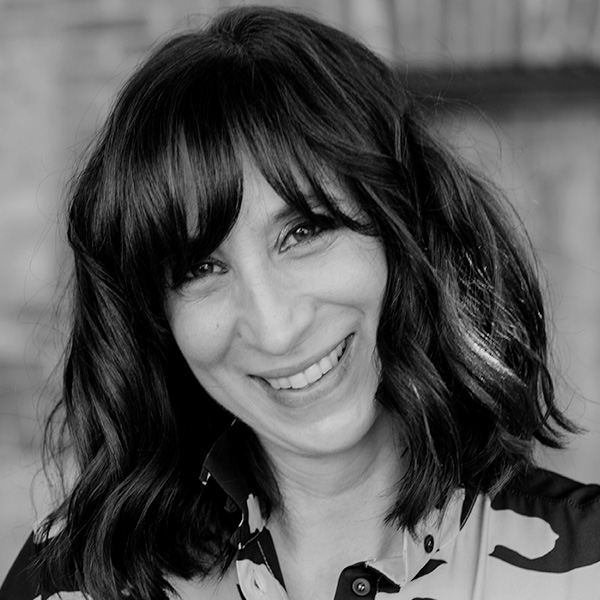 Patent attorney specialising in biotechnology and life sciences
Partner and co-chair of the life sciences department at Spoor & Fisher, South Africa
Secretary of the board of LES South Africa
Alessandra graduated in Pharmaceutical Chemistry and Technology and received her PhD in Molecular and Cellular Pharmacology at the University of Padova. She then moved to the University of Maryland-School of Medicine in Baltimore as a postdoctoral fellow before returning to Padova –Department of Biomedical Sciences and the CNR/Institute of Neurosciences. Throughout her academic career Alessandra collaborated with various Universities and pharma companies to foster biomedical research and preclinical drug discovery.
After a successful career as a research scientist for 14 years, she joined UniSMART-Fondazione Università degli Studi di Padova as Technology Transfer & Licensing Manager in 2018.
In UniSMART her responsibilities include strategic partnership development and facilitation of Academia-Industry collaborations through IPR exploitation, negotiation and licensing to aid the development of University generated innovative technologies for society's use and benefit.