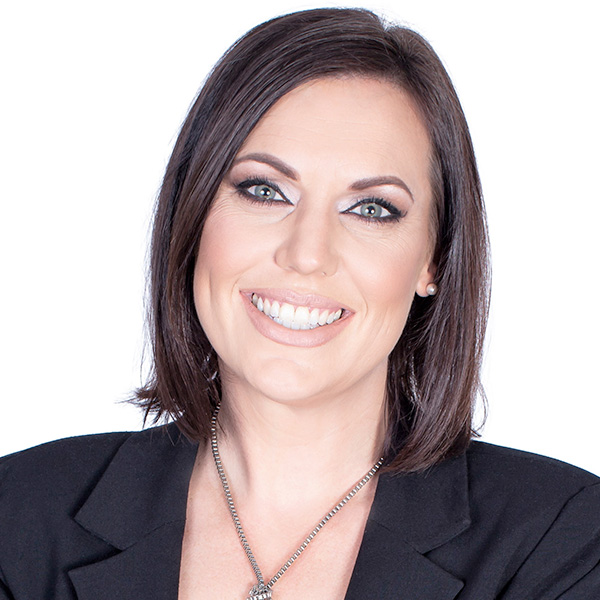 Patent attorney specialising in biotechnology and life sciences
Partner and co-chair of the life sciences department at Spoor & Fisher, South Africa
Secretary of the board of LES South Africa
Chyreene is a South African patent attorney specialising in biotechnology and life sciences patent matters. She holds an MSc in genetics and has worked in the field of intellectual property management for over 13 years.
Chyreene is a partner and co-chair of the life sciences department at Spoor & Fisher, where she is primarily involved in domestic and international patent prosecution. She has extensive experience in managing IP portfolios, as well as negotiating and drafting IP-related transactions, conducting IP due diligences and audits, assessing patentability and providing general patent advice.
Chyreene is secretary of the board of LES South Africa. She also contributes to the annual update of the South African chapter in "International Pharmaceutical Law and Practice", Kleyn & van Wyk (General Eds.) LexisNexis, (2017-2018), as well as the South African Chapter of The Life Sciences Law Review – 9th Edition, Richard Kingham (Law Business Research Ltd) 2021.
She is listed as a Rising Star in Euromoney Expert Guides for 2020 and 2021 and as a Best Lawyers® in South Africa for 2021.