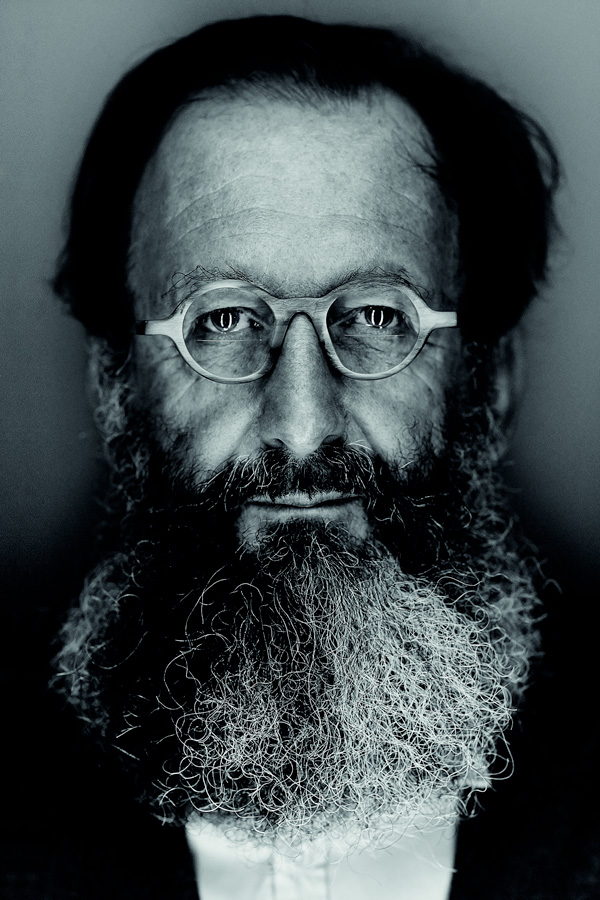 Founder and member of AMDL CIRCLE - group of thinkers and innovators
Architect. He has been a protagonist of avant-garde architecture and design since the 1970s.
He has designed furniture for the most known Italian and European companies. He realized architectural projects in Italy and abroad, spanning from industrial to cultural landmarks.
He is founder and member of AMDL CIRCLE, a multidisciplinary group of thinkers and innovators. Since 2018, AMDL CIRCLE focuses on Earth Stations, future sharing architectures that combine technological development with humanist principles.
Tuesday, May 10 • 3:00 PM
Earth Stations, future sharing architectures
Earth Stations are a new typology of buildings conceived to foster productive human relationships. They are monuments to mankind and for mankind that make use of humanistic and technological knowledge to improve living conditions in a context of responsibility for the natural and the social world. They are not space stations from which to launch missions to the Moon, Mars or Jupiter. When artificial intelligence frees people from bureaucratic and repetitive chores, it will be necessary to find ways of using this new found freedom and the immense technological potential that will be unleashed. In the Earth Stations, many different functions are concentrated in one place, promoting sustainability and quality in personal and public relations, balancing spaces for individual reflection and collective engagements. The randomness of encounters initiated by walking generates optimal conditions for the most surprising discoveries. Earth Stations are designed to host continuous activity with a palimpsest of events that catalyse both attention and energy. The symbolic appeal of their external appearance and the monumentality of the internal spaces are necessary paradigms in order for the Earth Stations to be admired and experienced, able to attract and arouse pride and wonder.
The Interactors (2018) were the first group to take the Earth Stations philosophy distinctly forward, focusing on new workplaces and entertainment.
Many Hands (2019) celebrated the potential and actual creation of monumental buildings constructed manually, by a larger group of society, together.
Education Stations (ongoing) is an investigation into functional places of learning where one is taught and teaches equally.
Residential Stations (ongoing) looks at ways to evolve the art of living.

AMDL CIRCLE is an architecture and design studio who chose the Circle as a symbol to celebrate the design heritage of Michele De Lucchi and to involve a new generation of talents. Michele De Lucchi is part of AMDL CIRCLE. AMDL CIRCLE, like number 0, cannot be divided. Founded in the early 1980s and with more than thirty years of international experience, the practice today is based in Milan, Italy, and comprises 40 staff that develop architecture, interiors and design for public and private organizations.
The studio undertakes in-depth research into matters relating to contemporary society, industrial and craft production and the never ending need to find a balanced relationship between technological innovation and a humanistic approach to architecture.