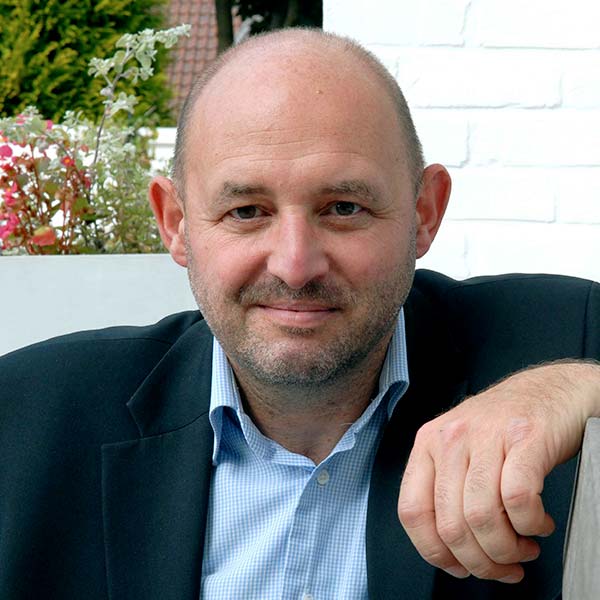 Vice President Business Development, Areopa
Yes, I am an ex-banker ( 18 years – 12 years in a local Belgian Bank and 6 years @ ABN Amro where I was Operations Manager in Belgium ).
After my banking-period I became an independant interim manager ( DHL, Belgian Post, BNP .. another bank, and many more ).
I started to work together with Areopa in 2004 where I learned that a classical balance sheet does not has the possibility to reflect ( all or ) the real assets of a company.
Within Areopa I am responsible worldwide for sales and as member of the ExCom I have the opportunity to speak to the world on a daily basis.
I noticed over the last couple of years a shift in the way that people are looking at the assets of a company.
Feel free to connect with me on Linkedin and get in touch!