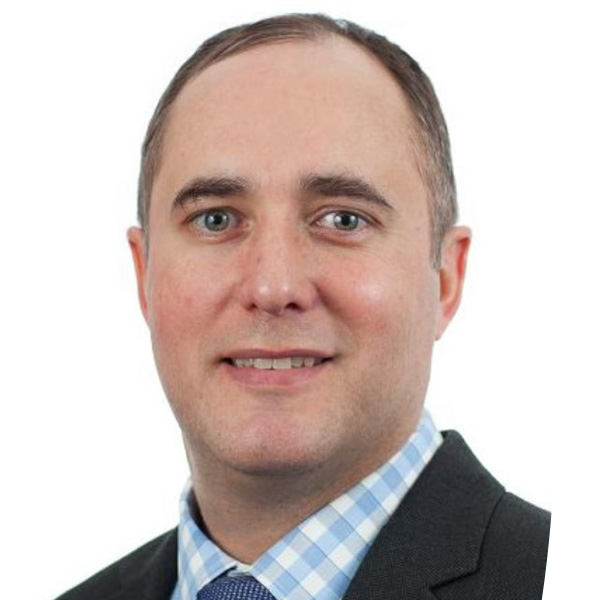 Senior Licensing Director, Haldor Topsoe, Copenhagen, Denmark
Eric Graham Van de Venter is Snr Licensing Director with Haldor Topsoe. He is based in Copenhagen, Denmark and is responsible for Licensing product lines within the Clean Fuels & Chemicals Commercial business unit, namely HydroProcessing (Renewable & Conventional), Gas-to-Liquids, TiGASTM and eFuels.
Eric graduated with a bachelor's degree in Chemical Engineering from the University of the Witwatersrand in South Africa, later obtaining his MBA from Henley Business Management College in the UK.
Eric has spent 32 years working in the Petrochemical Engineering Industry. His work experience covers Operations, Process Engineering Design, Project Execution and for most of the past 15 years, Technology Management and Technology Licensing. He also has experience managing strategic alliances with select EPCs in the industry.