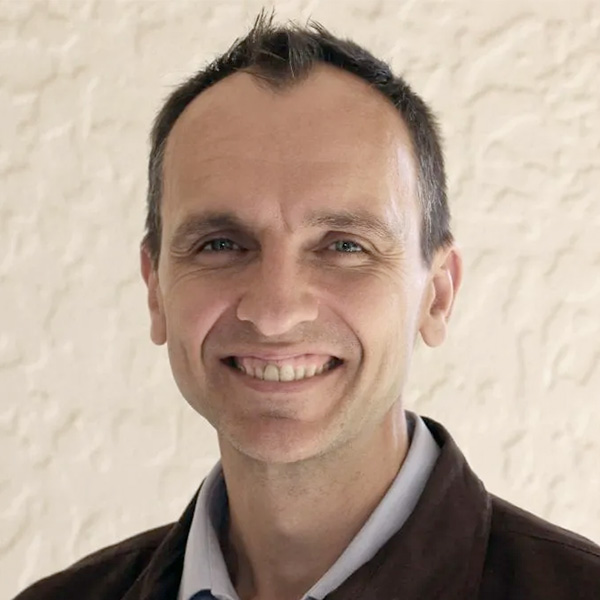 COO and co-founder of PowerOptimal
Registered technology transfer professional
Dr. Sean Moolman is co-founder and COO of PowerOptimal, a renewable energy technology company focused on smart green hot water. He is the founder of the Moolman Institute, an online learning institute focused on technology commercialisation and innovation.
He is a director on the boards of several companies and previous head of technology transfer at the CSIR.
He has a PhD in chemical engineering from University of Pretoria, completed the Management Advancement Programme at Wits Business School and is a Registered Technology Transfer Professional (RTTP).
Sean is passionate about making a difference through innovation, entrepreneurship, science advocacy and inspiring people.