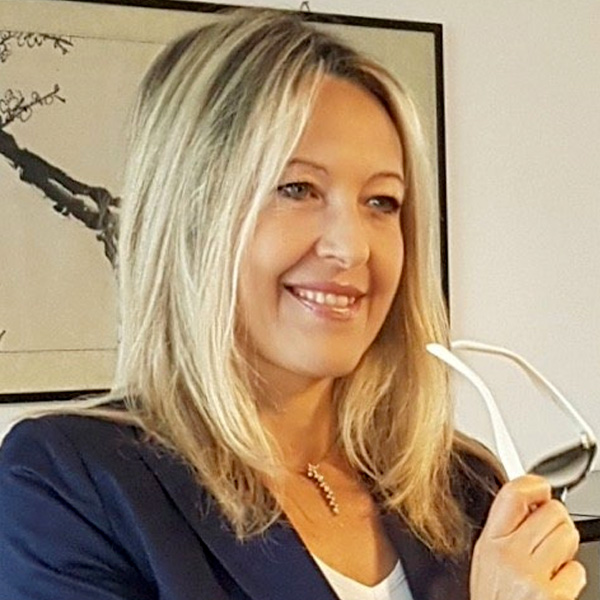 COO NLS Pharmaceutics ADYA Founder & Managing Director
With about 25 years' experience, Silvia combines corporate finance experience with a deep knowledge of drug development in private and public companies.
Founder of ADYA, focused on strategic counseling and capital raising at global level, she she has been appointed as Chief Operating Officer at NLS Pharmaceutics, a Swiss biotech listed on the NASDAQ, that develops drugs in CNS sleep disorders.
She was former Managing Director at I-Bankers Direct, an equity funding platform; Advisor for I-Bankers Securities, a US investment banking; Investment Director at BSI Healthcapital, a Life Sciences VC firm and in the Merchant division of BSI/EGF bank. She had a Board Seat in several US- and EU-based companies bringing a few of them up to an exit and/or to listing.
Former Senior Director at XoVenture, a global network of entrepreneurs, Start-Up Coach for the Swiss government (Innosuisse) and Board Member at the University of Milan. Extensive R&D experience, with operational and managerial positions in Pharma (Bracco) and CRO (Quintiles – now IQVIA).
Molecular Biology degree, Ph.D. in Molecular Oncology and executive MBA (EMBA) at SDA Bocconi.