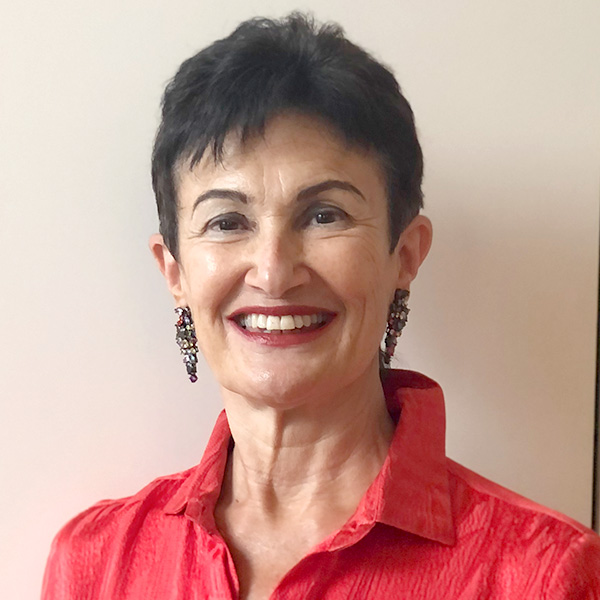 Partner, Avvocati Associati Franzosi, Dal Negro, Setti
Since May 2014, Gabriella Muscolo is a Commissioner at the Italian Competition Authority.
Appointed as a Judge in 1985, she sat at the Specialist Section for Intellectual Property and Competition Law in the District Court of Rome and at the Court for Undertakings in Rome.
From 2009 to 2014, she was appointed member of the Enlarged Board of Appeal-EBA of the European Patent Office-EPO.
Since 2018, she is a Fellow of the Centre of European Law of King's College London.
Since 2008, Gabriella Muscolo has been lecturer of Company Law at the School of Specialization for Legal Professionals at the University of Rome – La Sapienza. She also lectured at Italian and foreign Universities such as Université de Strasbourg, CEIPI-Centre d'Étude International de la Propriété Intellectuelle, Technische Universitat Dresden, Universidad de Alicante, Queen Mary University, University of Washington, CASRIP- Center for Advanced Studies and Research in Seattle and Waseda University in Tokio.
She publishes in Italian as well as in English in the fields of Intellectual Property and Competition Law. She co-edited the volumes "Intellectual Property and Competition Law: a European perspective", "The Pharmaceutical Sector Between Patent Law and Competition Law. An International Perspective" and "The Interplay Between Competition Law and Intellectual Property: An International Perspective".