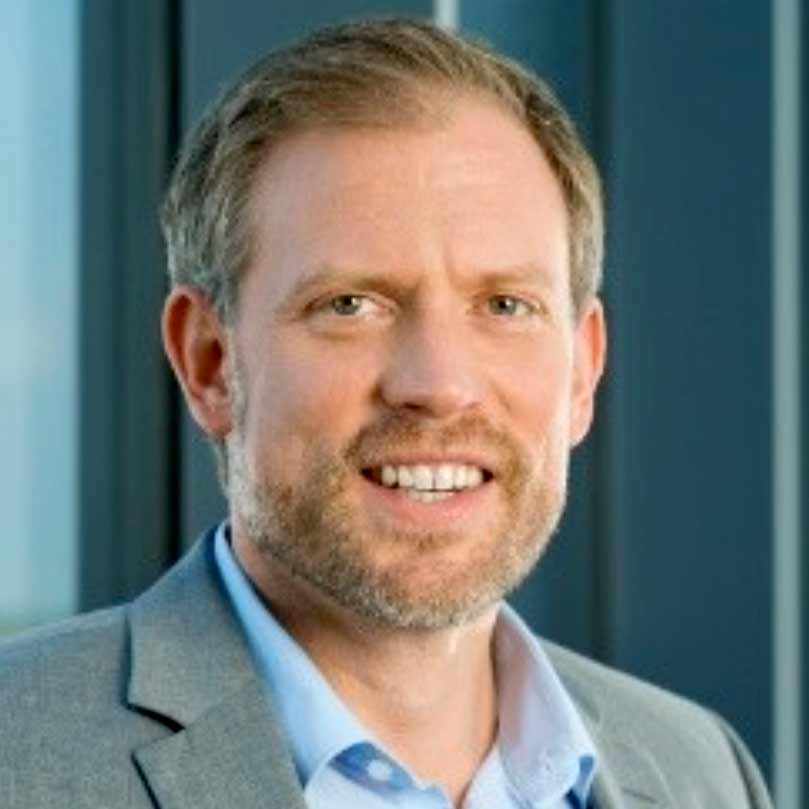 CTO Division Mobility, TÜV SÜD Auto Service GmbH, Munich
Executive Chairman – International Alliance for Mobility Testing and Standardization
Board Member – Mobility Council EU Tech Chamber
With a MSc in automotive engineering, Alex Kraus has over 18 years experience in international management and leadership positions. He has lived in Germany, Austria and Singapore and developed an extensive network within the automotive industry, standards development organizations and governmental institutions globally.
As CTO at TÜV SÜD Mobility Division he is a globally responsible executive based at the TÜV SÜD Headquarters in Munich.
Alex is co-Founder and Chairman of the Board at the International Alliance for Mobility Testing and Standardization (iamts), an international initiative among leading organizations to pave the way towards safe and secure automated and connected driving.
He is board member of the Mobility Council at EU Technology Chamber (EUTEC) and also serves as a member of the Corporate Advisory Group (CAG) to the IEEE SA Board of Governors.