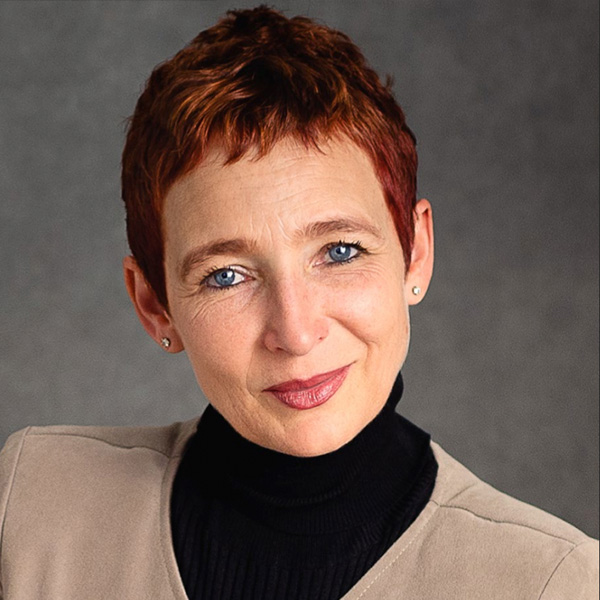 CEO, founder of Mad K IP Consulting
Director, Technology Transfer at Innovus, Stellenbosch University
Co-editor of the publication "International Pharmaceutical Law"
Madelein has over 27 years international experience as intellectual property practitioner, patent attorney and in-house counsel in the petrochemical and agri industries. She is the CEO and founder of Mad K IP Consulting (Pty) Ltd a private company advising clients on IP matters. She is also the Director, Technology Transfer at Innovus, Stellenbosch University.
She is a chemical engineer, an admitted attorney of the High Court of South Africa and a registered South African patent attorney. She holds a LLM in tax law and PhD in intellectual property law. She is also a Registered Technology Transfer Professional (RTTP). Her main areas of expertise include IP Portfolio management, IP policy and strategy development and implementation.
She regularly advises on corporate governance and IP risk management and specialises in drafting and advising on IP-related business transactions, including technology transfer and licensing. She has authored and presented various articles, papers and publications on IP matters internationally specifically on technology and IP licensing and commentaries on national IP related legislation and is the course director of the Patent an Design LLM module at Stellenbosch University.
Since 2014 she is the co-editor of the publication "International Pharmaceutical Law"and is also a co-author of the South African Chapter of this publication.
Sheisa member of the SAIIPL (and editor of the SAIIPL newsletter IP BriefsTM). She is a member of INTA, SAIIPL, CCASA, ACS and SARIMA ( Southern African Research & Innovation Management Association).
She is also member of LES SA (Immediate past president), Elected Vice President for LES International for 2022/3 and the Chair of the LESI Patent and Technology licensing Committee and Vice-Chair of the Awards Committee.
Madelein was included in the IAM Strategy 300 – The World's Leading IP Strategists since 2015 and featured in WTR300 World's leading trademark professionals since 2016.