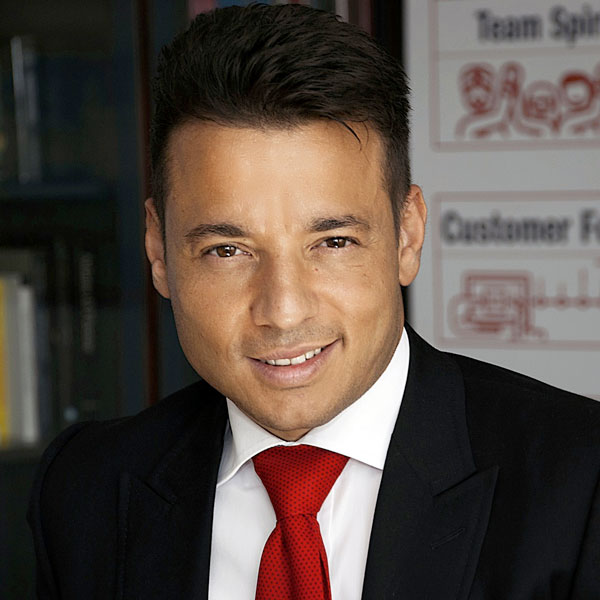 Chief Network, Operations & Wholesale Officer di TIM
Stefano joined TIM in 2018 and he is currently the Deputy General Manager.
He began is carrier in Siemens in Germany. In 2002 he joint BCG and then moved to Chicago. In 2011 he was elected Partner & Managing Director and appointed leader of industrial goods division for Italy, Greece and Turkey and leader of BCG Aerospace & Defense division in Europe and Middle East. In 2013 he was elected member of BCG's Global Operations Leadership Team and moved to New York. In 2014 he was appointed CEO and General Manager for the turnaround of AnsaldoSTS . 
In 2016 Stefano joint Bain&Company as Senior Partner and Manging Director and he launched the special Situation practice focused on turning around and then selling distressed assets.
Stefano graduated summa cum laude in Engineering at Politecnico di Milano.
He obtained an MBA cum laude from MIP and an Executive Master from HBS.