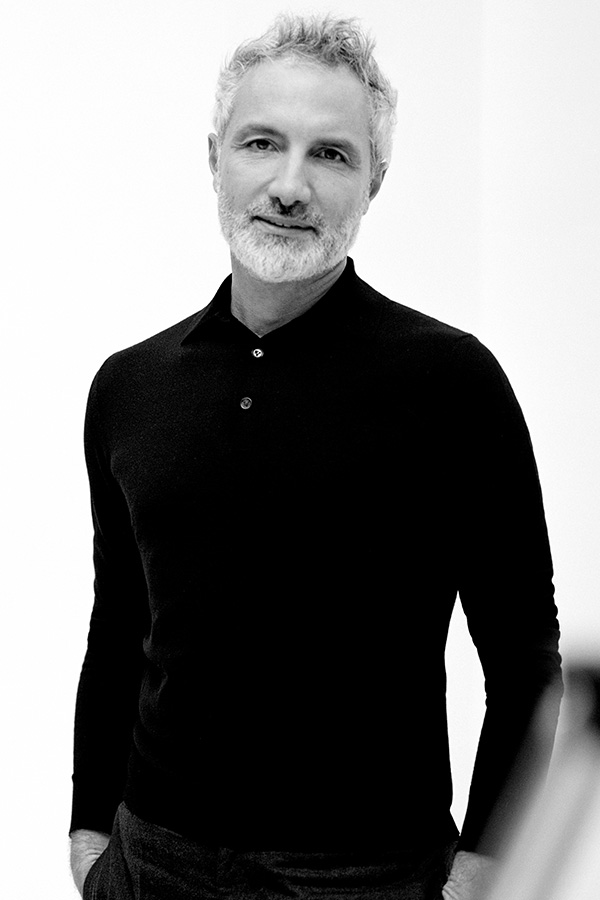 Keynote speaker -FASHION-
Leo has been CEO of Bottega Veneta since 2019.
Leo joined Kering in 2012 and was most recently COO of Saint Laurent. Before Kering, he spent twelve-years at LVMH, holding key leadership roles at Fendi.
Since his arrival, Leo has positioned Bottega Veneta as an ultra-high-end luxury fashion house that adopts a bold approach to creativity while leveraging superior craftsmanship and exquisite design. Under his leadership, Bottega Veneta experienced a strong momentum, fueled by increased brand desirability, leading to the record milestone of €1.5 billion in revenues in 2021.
Tuesday, May 10 • 3:00 PM
Bottega Veneta: Fueling the dream