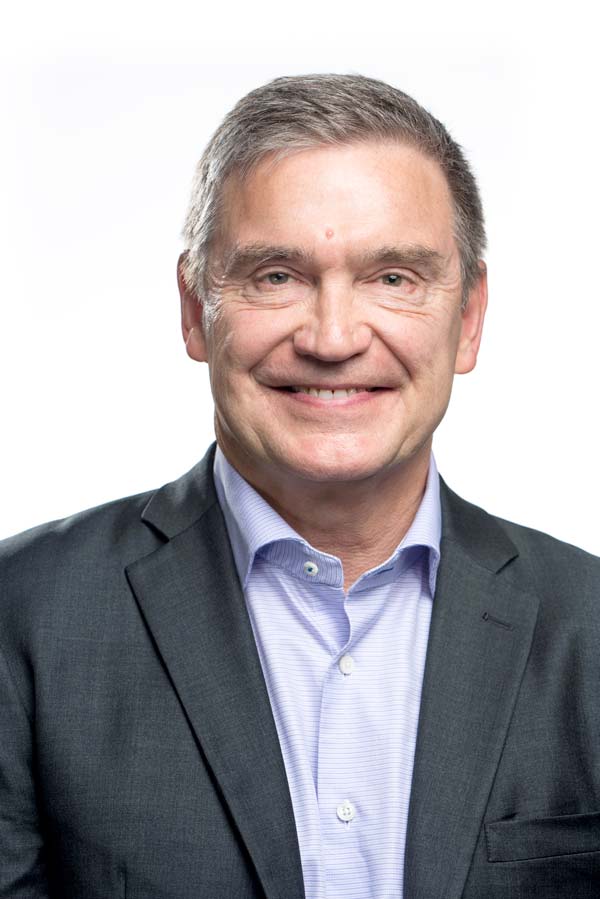 Managing Director, China IP LLC
John's career in the automotive business spans 40 years, with background in finance, sales, marketing, M&A and program management. He successfully completed four divestitures as a deal director during Delphi Automotive's 2005 -2009 restructuring effort.
John joined the Delphi (now Aptiv) licensing activity in 2009, where he recently retired as the director of the worldwide licensing and IP monetization efforts. Since 2013, Under John's direction, the Licensing and IP monetization team at Delphi/Aptiv has completed over 60 licensing and IP related sale transactions.
John holds a BA in Accounting and an MBA in Finance from Indiana University and is a Certified Licensing Professional. He is currently the Chair of the Automotive Industry Advisory Board for the Licensing Executive Society International, a professional group serving over 7500 members in 35 countries worldwide. John has participated in a variety of industry-based panels of technology convergence in the Automotive market.