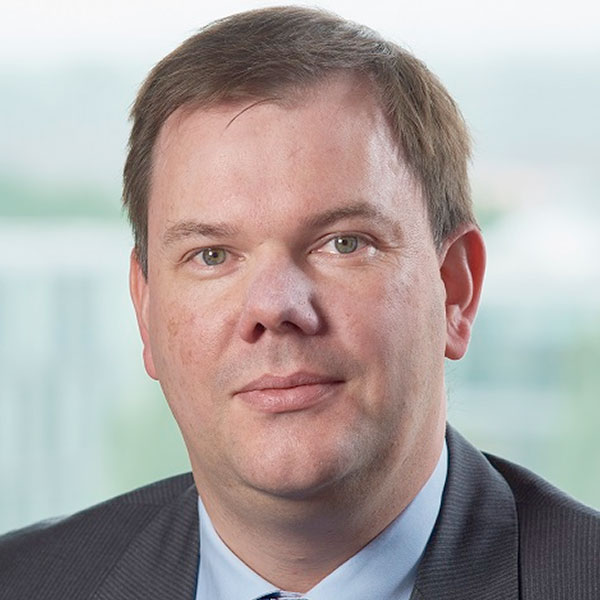 Vice President, Head of IP Licensing, Philips
Jako Eleveld has been on the executive team of Philips Intellectual Property & Standards since 2009. Philips Intellectual Property & Standards is a leading industrial IP organisation that handles all IP matters for Royal Philips. Mr Eleveld leads a successful global licensing team covering IP creation, standardisation, new programme development, licensing programmes and software licensing, and manages his own profit and loss with very good profits from Philips intellectual property.
Philips invests billions of euros in research and development and has a long history in making many resulting technologies available to third parties through licensing. Patent and technology licences can be obtained directly from Philips' own global licensing team, and in certain cases also through patent pools and partnerships. For decades, Philips Intellectual Property & Standards has been at the forefront in developing standards, patent pools and other innovative solutions to promote the IP marketplace.
Mr Eleveld has more than 20 years' experience in IP business. In previous positions, he was responsible for the IP portfolio and transactional matters of Philips Semiconductors (now NXP), Philips Innovation and Emerging Businesses, and Philips Consumer Lifestyle. His experience covers the whole spectrum of intellectual property, including portfolio management, standardisation, acquisition, licensing, litigation, mergers and acquisitions and other transactions – always with a good view on the relationship between intellectual property and business impact. Mr Eleveld is also a board member of various IP companies, including MPEG LA, Access Advance, One-Blue and Open Invention Network.
Mr Eleveld holds an MSc in applied physics from the University of Twente, the Netherlands, and is a European and Dutch patent attorney. In 2018, 2019 and 2020, IAM listed him in the Top 40 of Global IP Market Makers.